We are living in a global village, I'm sure this is the millionth time you've heard that this year. So let's see what this global village entails; you can now argue with a celebrity from the comfort of your blankets, you can now order your favourite food while watching the Gomora omnibus, you can now watch porn during a Monday morning meeting…  as long as you remember to switch off your camera when touch yourself.
This global village has its own advantages and disadvantages, just like everything under God's blue skies. We have read so many articles and heard so many statements about the disadvantages of the internet, social media and "robots taking over". Yes, people are paranoid about robots, that's why when you try to reset your password you find yourself having to take a test that makes you have to prove that you not a robot.
With all the parental paranoia, the negatively woke comments on social media, the scams from Forex millionaires with 12 followers, the anti socialness, the this, that, and the next thing – we all benefit from this global village nton nton. I want us to focus on social media because it's either everybody has something to say about social media or use social media to tell you about social media. Which confuses the data bundles out of me, by the way.
People are blaming the youth of being sucked into social media to the point where we believe that social media is taking over from TV, because just like TV people can get so sucked into a social media app that they cannot imagine life without it, their brains can be switched off from everything around them because they are so focused on these screens.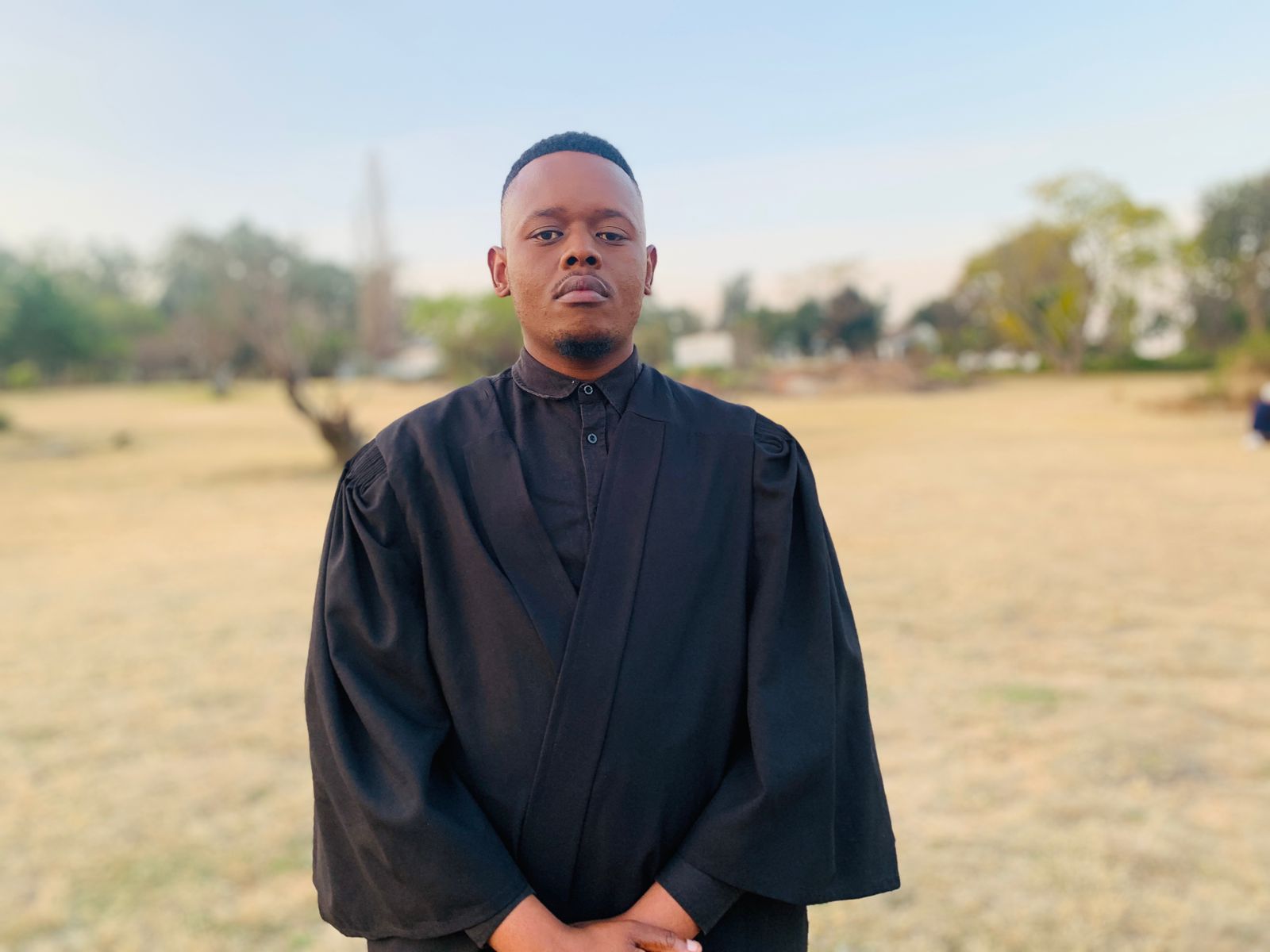 I get it though. I get why people are so lost in their phones. It's because social media has become that sibling and/or friend you never had. The physical world is a rough place, people judge you, people ostracize you for who you are, people never want to understand parts of you that are not in them or in their small little groups.
Frankly, social media is a safe space where everybody can just be and the real world is like those American high school movies, people are mean girls in the real world. The same thing happens on social media but it can be avoided easier than it can in the physical world.
People need social media, I can feel insecure about my weight in real life and call myself  "sexy chubby nigga" in an Instagram post and the more likes I get the more I feel like "See? Gym is overrated!" We need social media. We need it to feel accepted.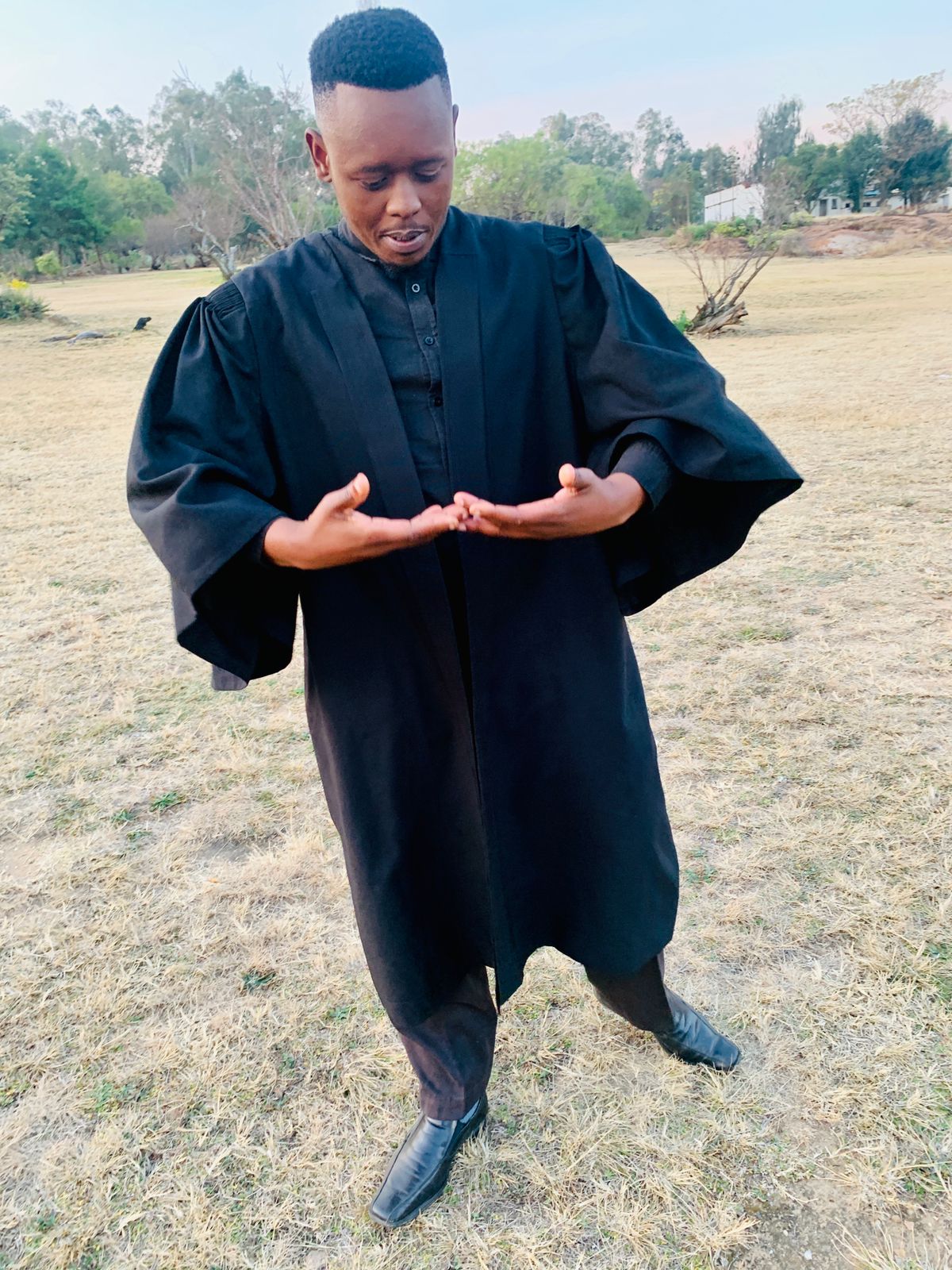 Social media will accept you for who you are and even go as far as defending you against people who want to shame you, bro, it can even cancel those people. Bad people don't have a place in social media. Ntsiki Mazwai is a perfect example of the social media acceptance chronicles, she can can be accepted by one group and hated by another and the group that hate her accept each other. It's kind of like that thing where you get along with someone because you hate the same things.
We are considered the sad generation, but one thing I can say about the the sad generation is thank goodness we have social media. We can use it to mize our sadness. We engage with people with similar struggles to ours. We finally manage to raise issues that are tough to discuss in real life. We agree and disagree with strangers which helps us learn where we stand. Of course, there are bad guys on social media, and just like the bad guys are on TV the social media bad guys can be likeable. Because some of these bad guys are funny. But unlike the physical world we can unfollow or mute the people that make us feel less than what we are. So I say yes to social media. Social media now, social media tomorrow, social media forever. 
PS, you can also find love on social media, hopefully with the person in the pictures.
By Mthokozisi Nkambule – Actor, Comedian, Writer, Sexy Chubby Nigga

Please follow and like us: